We are the union for Studio in a School educators and administrators!
Studio in a School's mission is to foster the creative and intellectual development of New York City youth through quality visual art programs. Embedded in the heart of this mission are a staff that deeply believe in this vision. We are the lifeblood of the institution, and yet we have no organized voice to share our vision of Studio's future.
In forming a union, we, as Artist Instructors and Administrators, seek a level partnership and democratic voice to fully realize this mission. This union allows us to have a say in the conditions essential to our stability. As a unionized workforce we will be able to raise collective concern over the allocation and availability of work, sustainable benefits, and transparent employment policies. This union will lead the growth of Studio as it expands its reach and impact.
Our aim is to know, understand, and meaningfully participate in the active decision-making processes that affect our jobs, our lives, and the quality of the educational services we provide.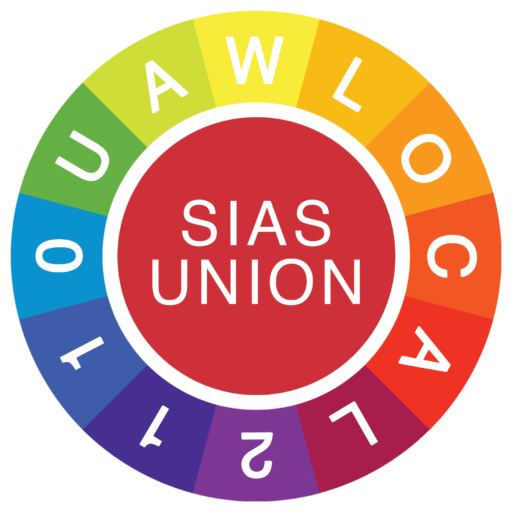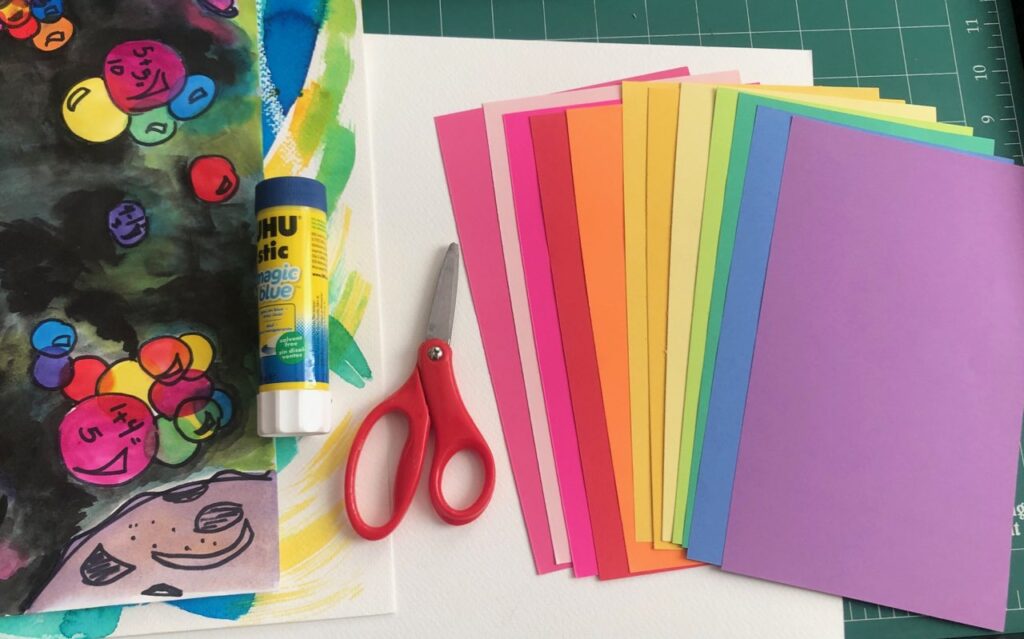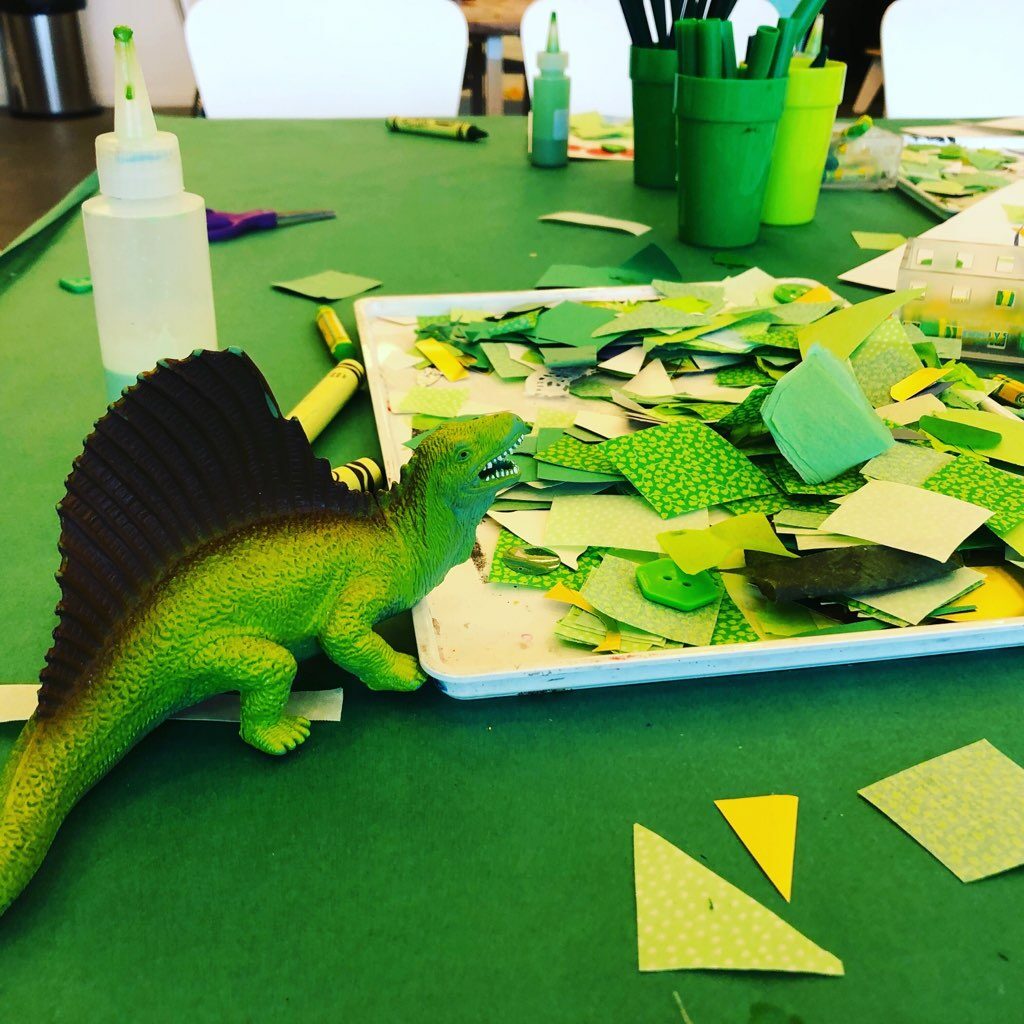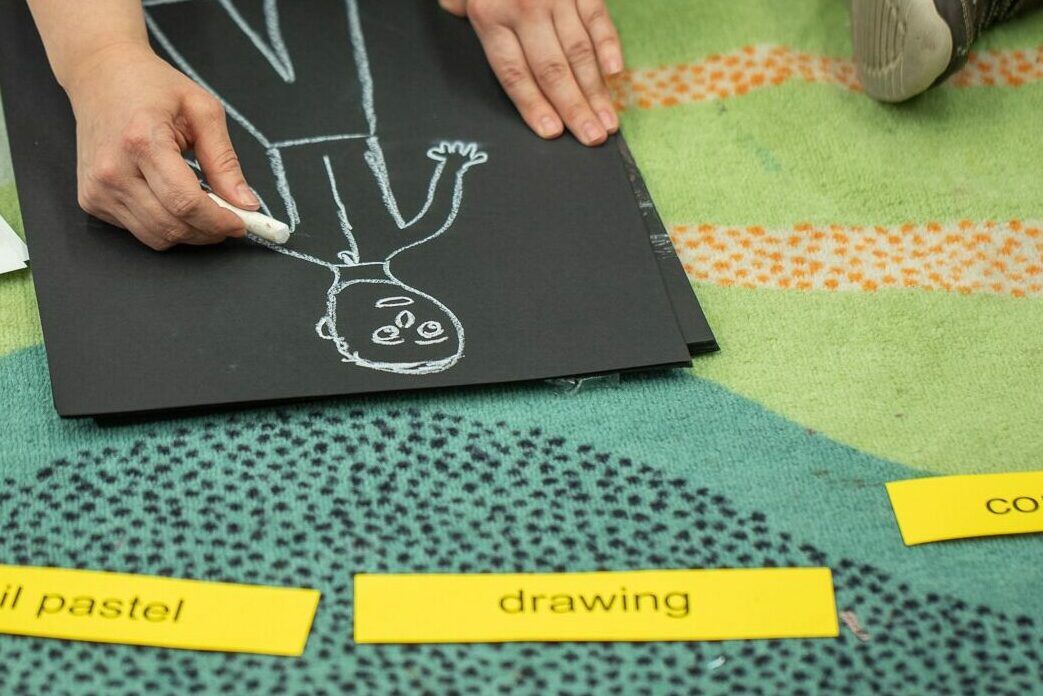 Studio in a School Union.